EUH 1000
Art and Architecture during the Age of Empires
THE AKKADIAN EMPIRE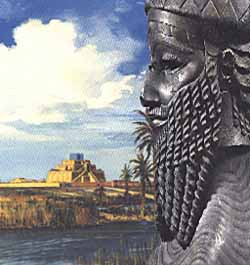 Sargon's death mask superimposed by the ziggurat of Akkad, his capital
THE OLD BABYLONIAN EMPIRE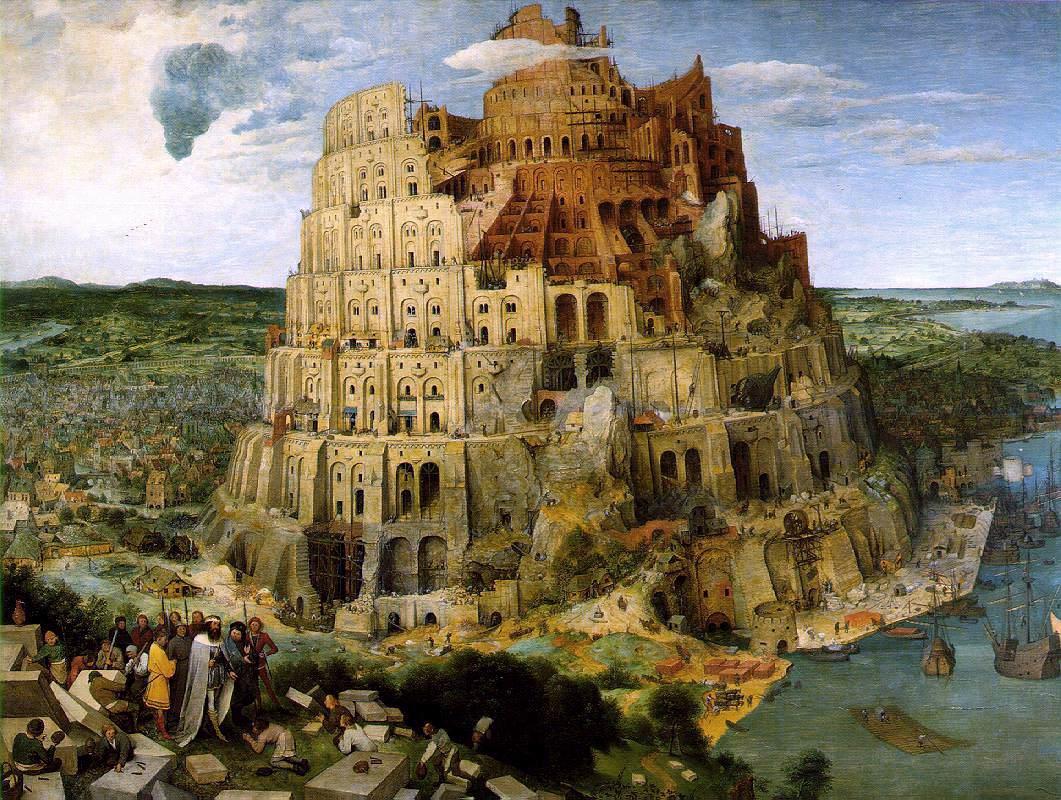 The Tower of Babel, Mesopotamia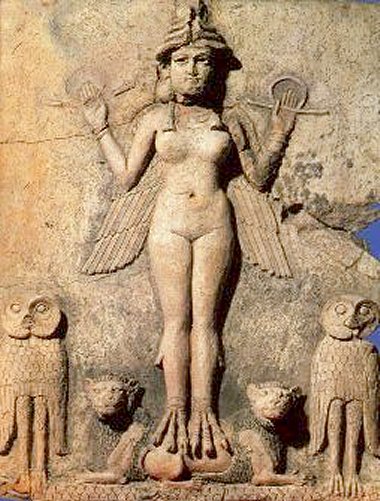 This is Ishtar, the goddess of fertility and revelry of the Babylonians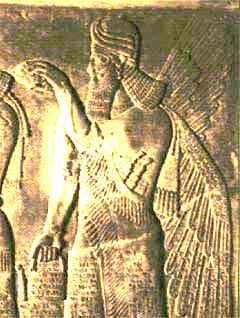 The chief god of Babylon dominated Mesopotamia- Marduk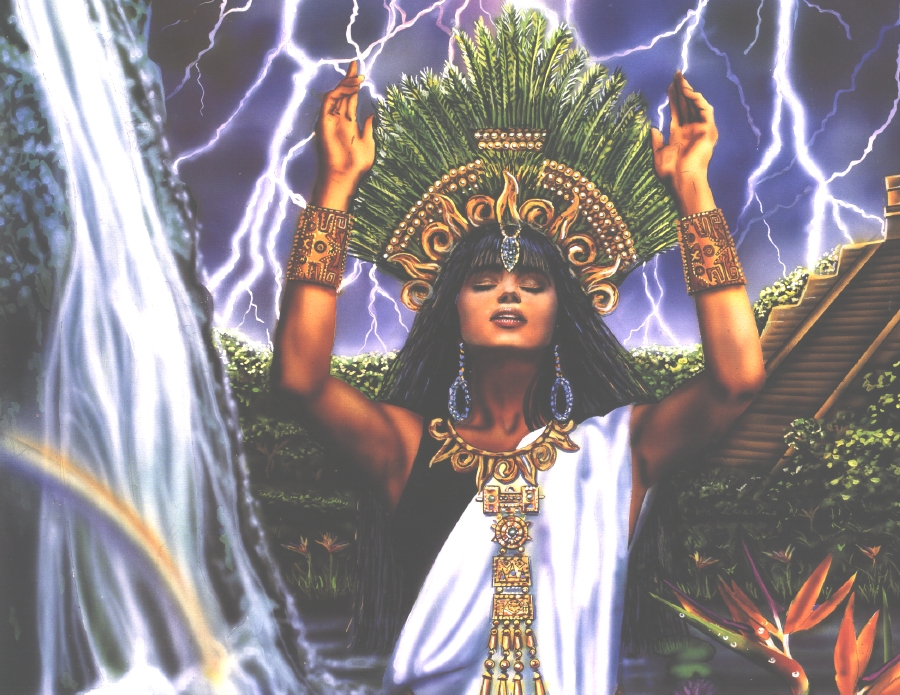 Modern interpretation of Ishtar, shown in color with a ziggurat in the background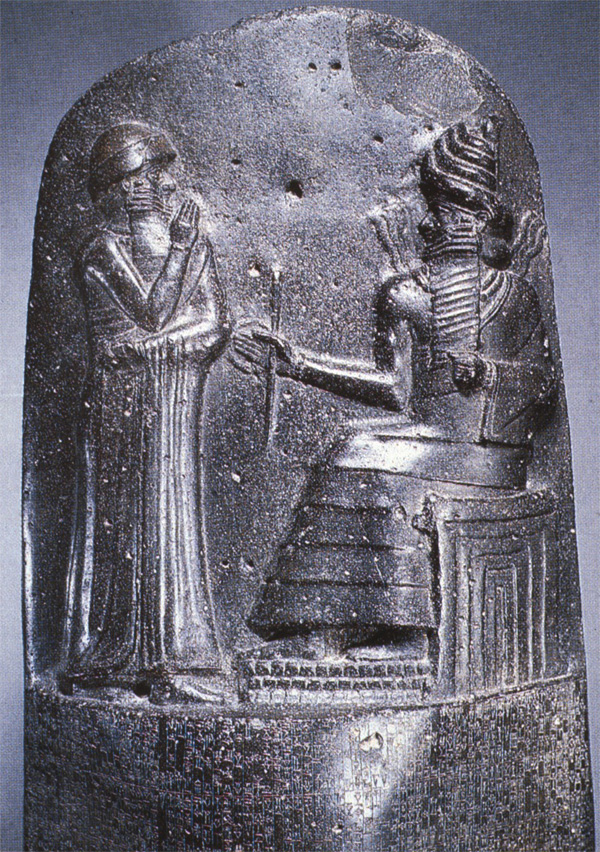 An actual specimin of the Code of Hammurabi
THE HITTITE EMPIRE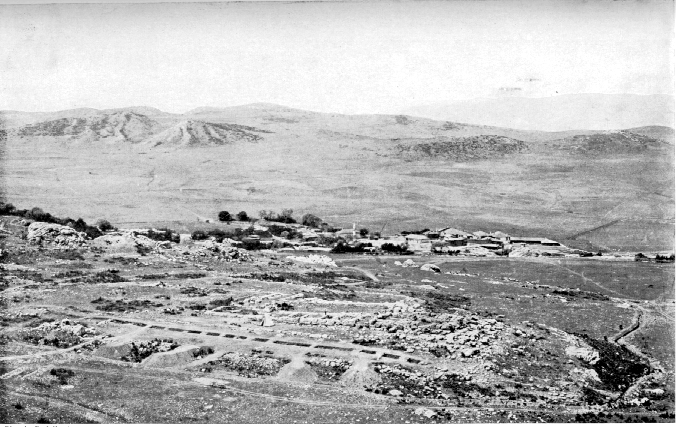 The location today of Hattusilis, modern central Turkey- who could tell it was an ancient capital?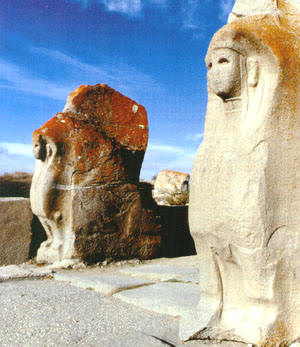 the old city gates of the Hittite capital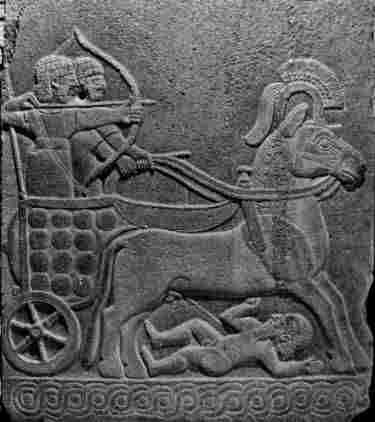 the Hittites real advancement, widespread use of the war chariot as shown in their art
THE (N.K.) EGYPTIAN EMPIRE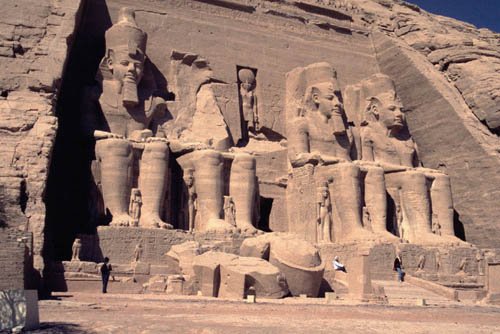 Great New Kingdom sculputes at Abu Simbel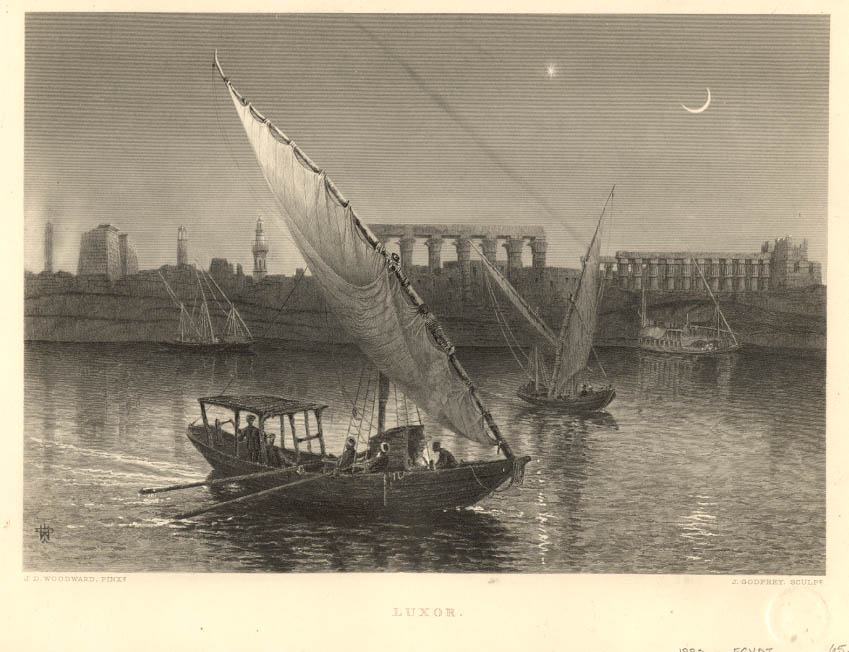 Today's ruins of Luxor- a famous burial area for many pharaohs of the New Kingdom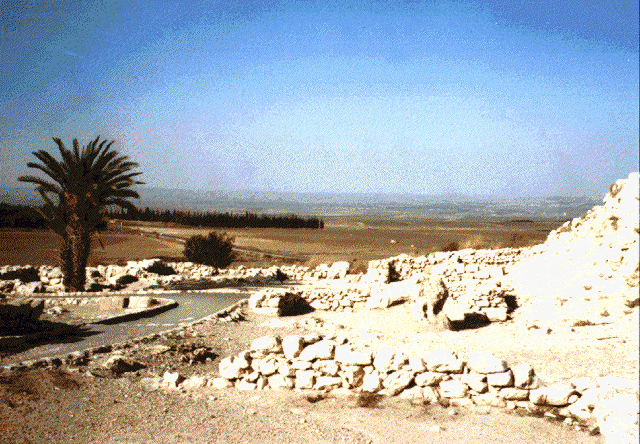 Modern Meggido in Israel, site of world history's first major battle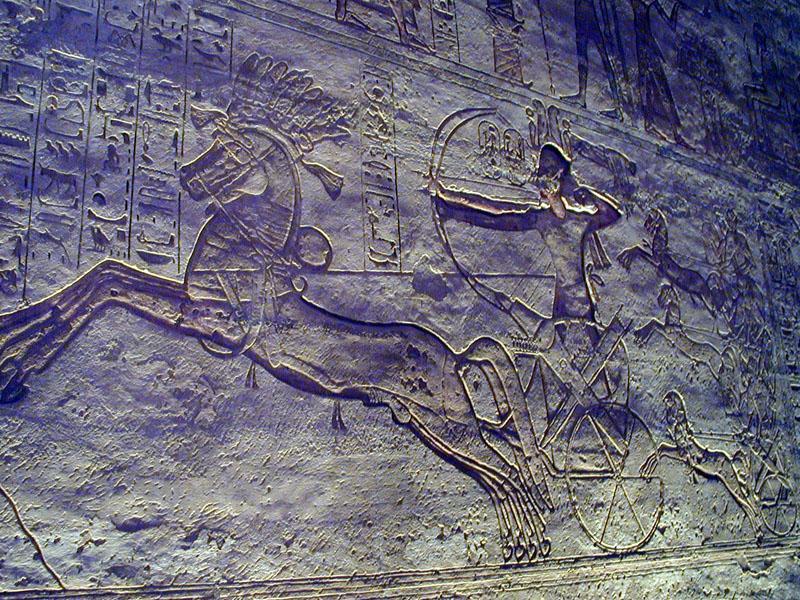 After Megiddo- the great battle of Kadesh between the Hittites and Egypt- this is a REAL battle!
THE ASSYRIAN EMPIRE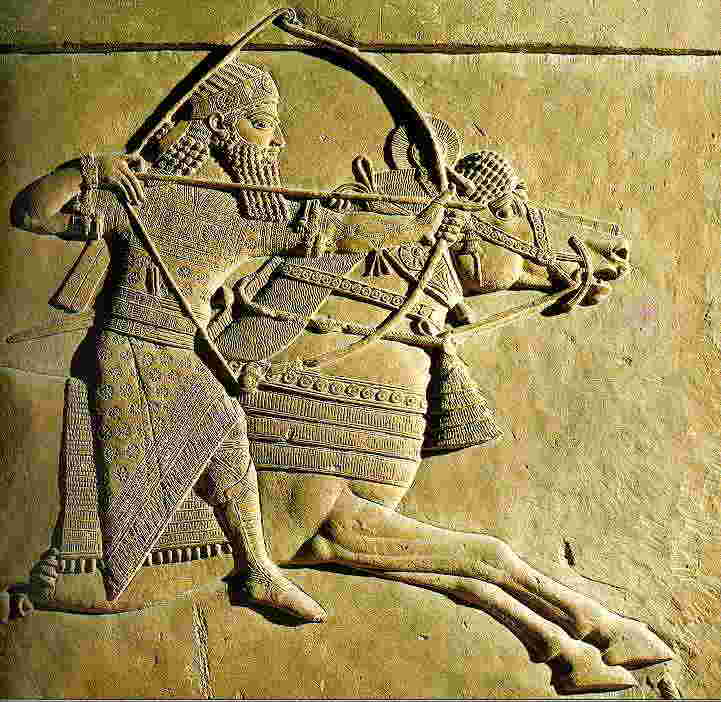 The key to Assyrian power: cruely, intimidation, and the weapons to back it up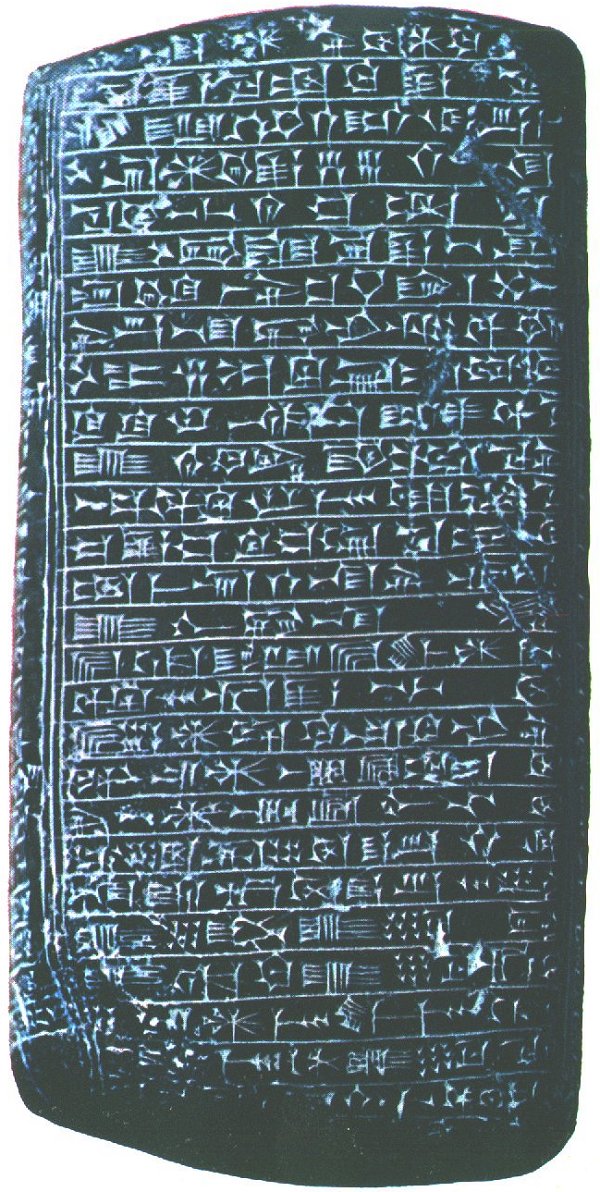 not only great conquerers, Assyrians advanced cuneiform writing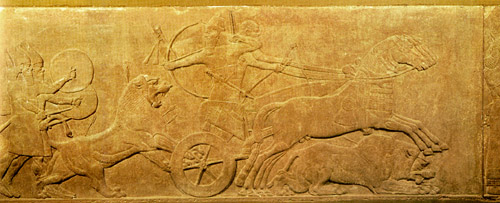 The Assyrians gain the chariot... to dreadful effects on the peoples of Mesopotamia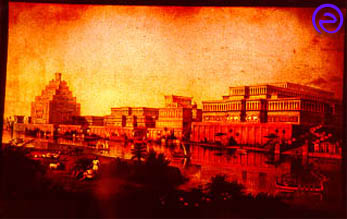 A view of Nineveh, Assyrian capital on the Tigris River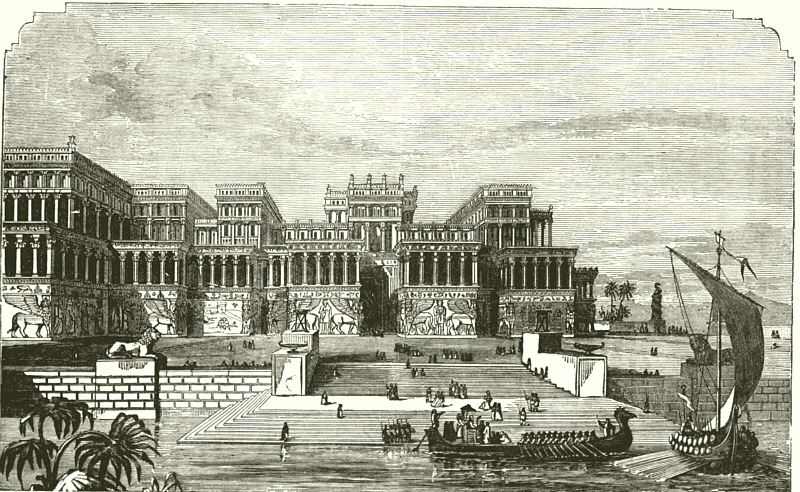 Imperial Palace of Nineveh, capital of Assyria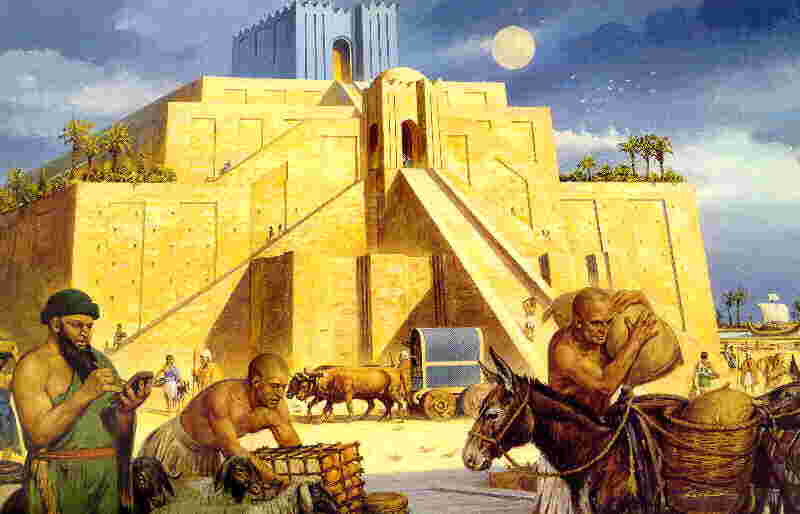 The ziggurat at Nineveh in Assyria -- not the palace- the temple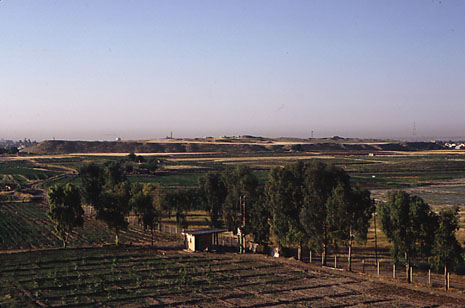 Nineveh today- its hard to imagine that this was once the capital of the ancient world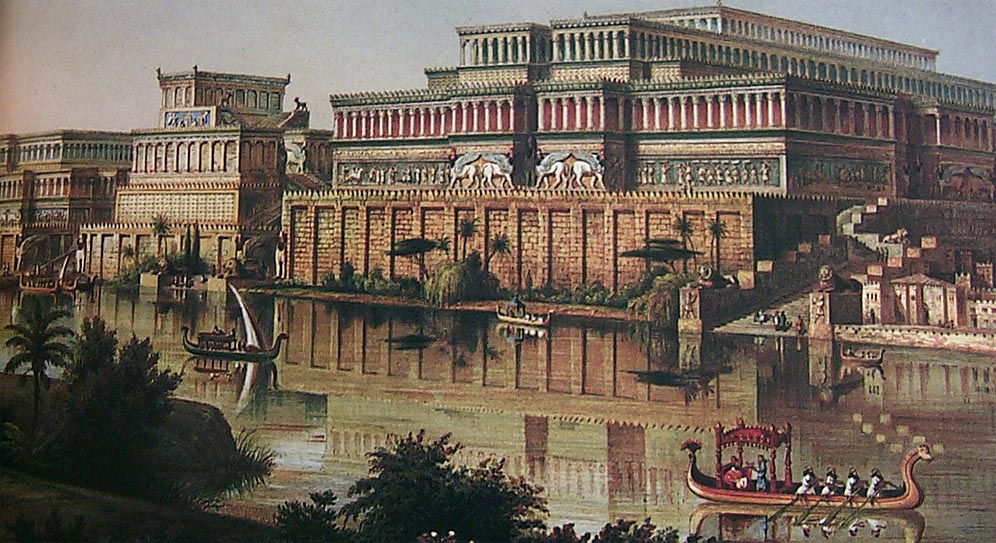 Assyrian Imperial Palace at Nippur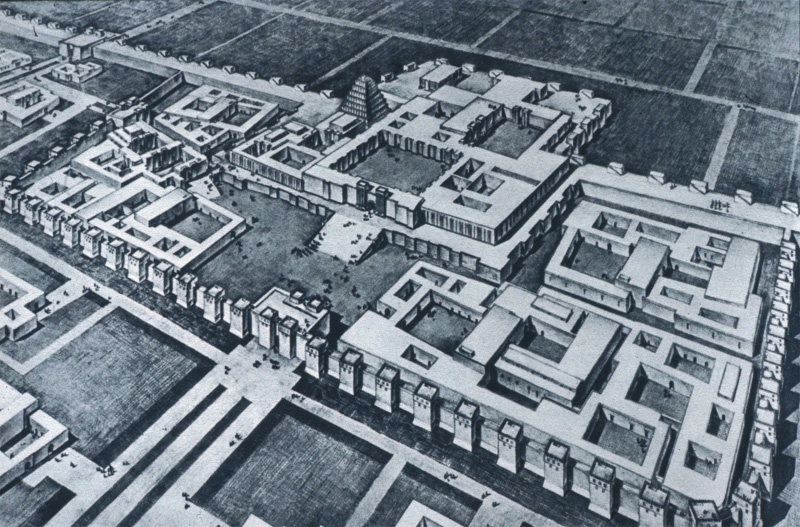 Palace of Emperor Sargon II at Khorsabad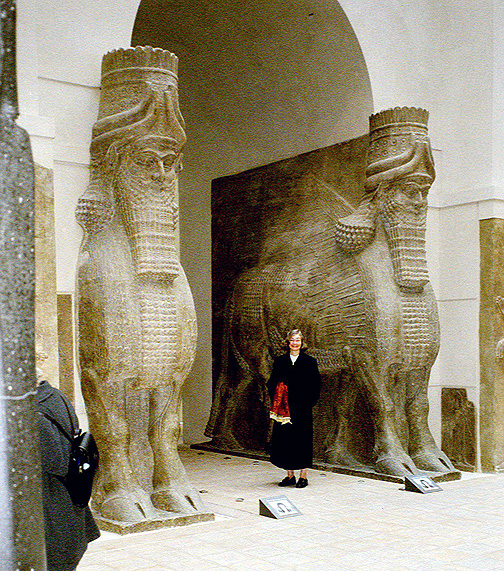 The Famous Winged Bulls from the Palace of Sargon II at Khorsabad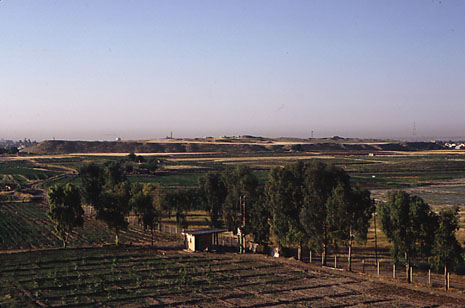 Nineveh today- again we see desolation where grandeur once was... nothing lasts forever...
THE NEO-BABYLONIAN EMPIRE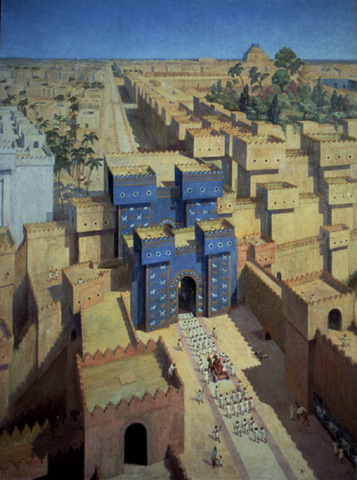 The Ishtar Gate at Babylon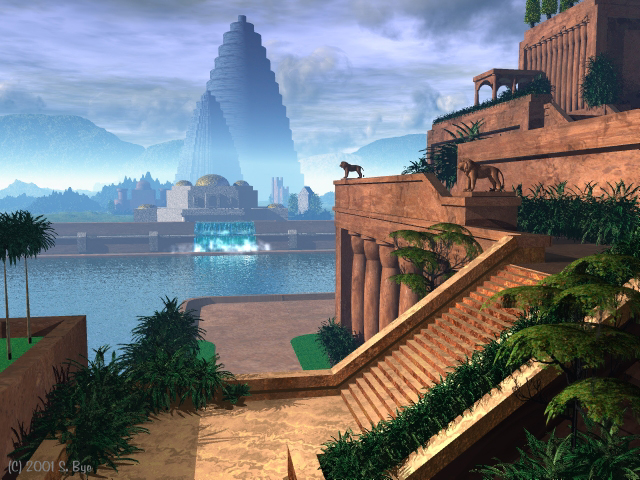 The Hanging Gardens of Babylon- the amazing city of ancient times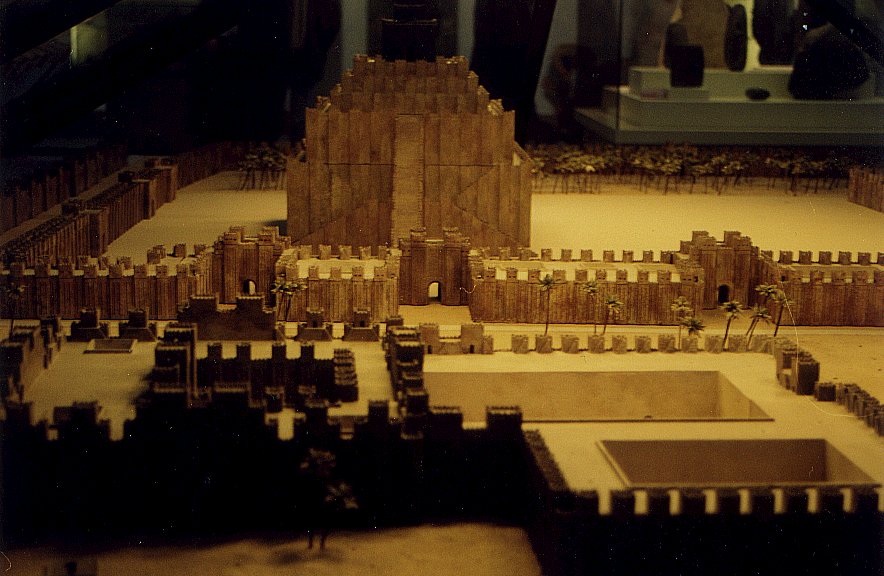 A reconstruction of Babylon's center in a museum in Berlin, Germany- compare it with the current photo of this site: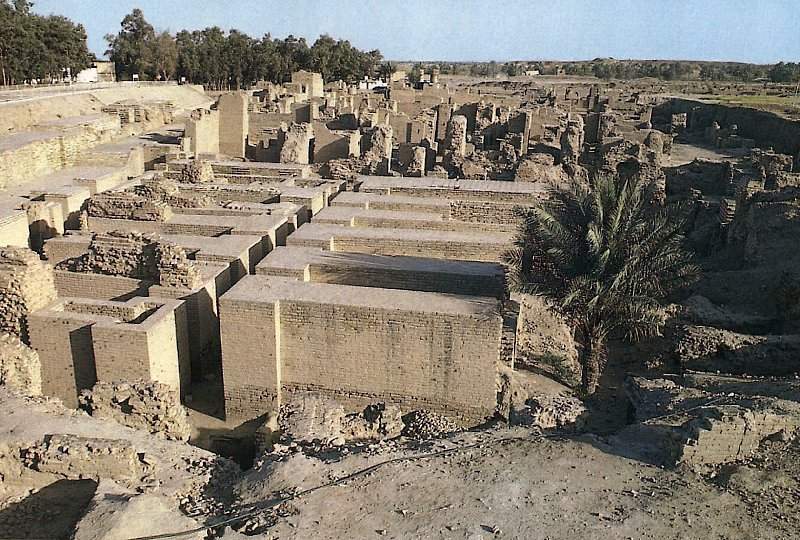 The Hanging Gardens Today... oops- guess they should've been good!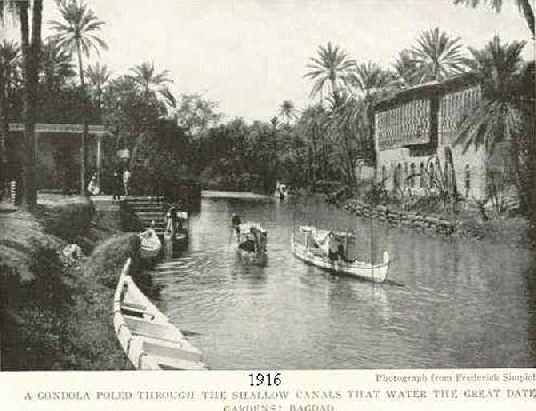 Eternal Mesopotamia- a view of the rivers going through town from early 1900's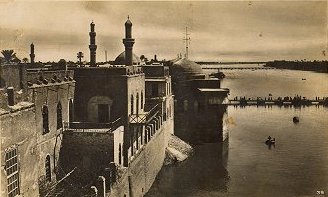 Baghdad, though on the Tigris not the Euphrates, this city has inherited control of Mesopotamia
Forward to Art and Architecture of the Small Kingdoms and Nomadic Peoples------>