Boating and Water Recreation


First things first: Three outstanding websites for local watersports
Click on the following for our local USCG Auxiliary
for the services they offer at Hudson Beach:

BOATING----------------------------------------------------------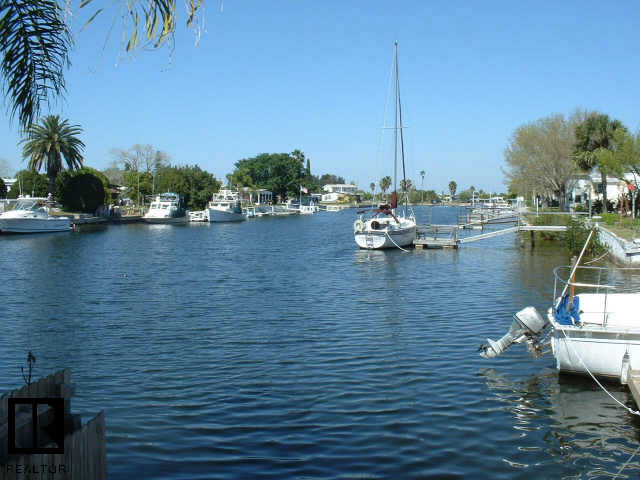 Boating is Hudson is getting more and more popular, if you are inexperienced or don't have a boat, call the:
LOCAL FISHING BOAT CAPTAINS!
salt/fresh charters

352-666-6234

fresh/salt

727-859-9649

Big Fish Adventures

727-505-4059

Captain Walt's Charters

866-484-6314
You can rent jet-ski's, small boats and waverunners at HUDSON BEACH MARINA, SULLY'S, on Hudson Beach, or rent out kyaks, pontoons and bigger boats at PORT HUDSON MARINA or DUGAN'S BOAT RENTALS at Skeleton Key Marina. Click on these for phone numbers and information towards a great day on the water.
If you prefer kyaking on rivers and not in the Gulf, check this interesting website for local areas for kyaking on local rivers!
Also, don't go boating until you know the markers for West Florida
Finally, check out what boaters are angry about: The Sandbar Issue and What the County has done.
or finally, call:
Blackbeard the Pirate! Also, Join the Port Hudson
for another kind of charter!
Or you can choose these guys to charter a boat: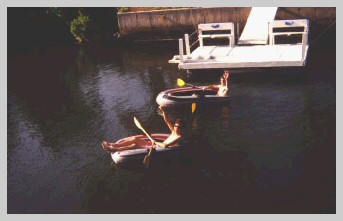 Captains Mike and Dave
727-207-3949
fresh/salt charters-- they know nothing about boating, but you can hire them to accompany you and drink beer that you provide. (ok- they will pay half). They will steer the boat for a while in 5 min. shifts if you get tired. This is a photo of Captains Mike and Dave on lifeboats because their boat (salt charter) capsized.
the driver fell asleep, Mike and Dave bailed.


Cavediving
(Kind of like the opposite of Skydiving, which by the way you can also do in Pasco County)
Hudson is famed for its amazing network of underground caves, because of so many natural springs here
(remember this is the same county as you get your Zephyrhills natural spring water from!)
Behind Castriota Chevy on the west side of 19 is The Hudson Grotto Underwater Cave, near Tower Drive.
Hudson Grotto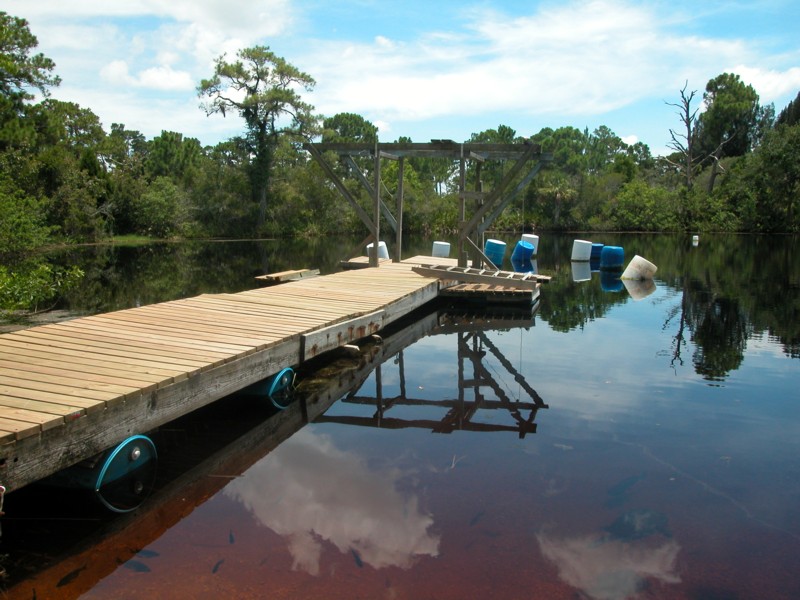 Click here for more about this very cool thing to do
Scuba West owns it and you can dive there with their approval.
The Jewel Cave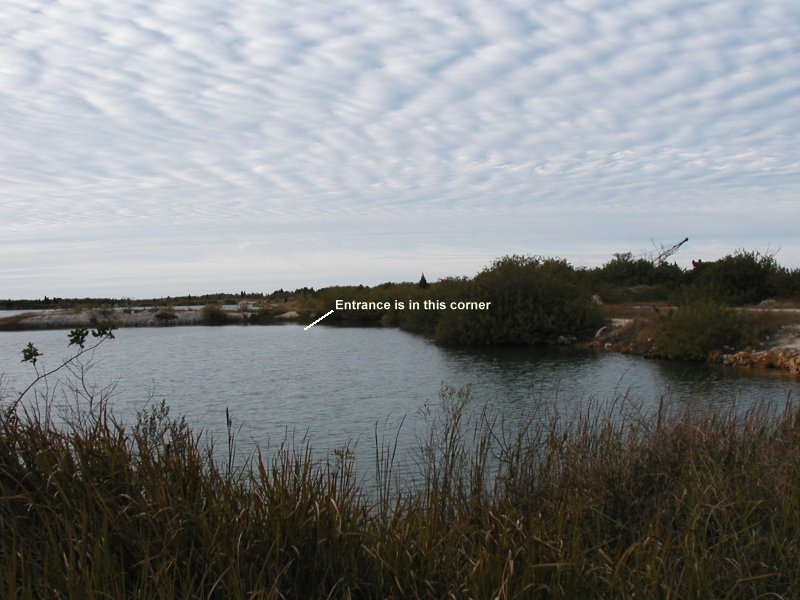 Locals don't even know this: the Sun West Mine off of Old Dixie has a secret.
A local cave diver has made a great website about this one, click here.
The Nemesis Cave
The Nemesis Cave north off of Old Dixie is so named because a man died exploring it, and depths reach some 260 ft. (that is a deep deep measure in the sport of cavediving). No one has explored it fully, and its been closed to the public. Here is what is thought to be in the cave: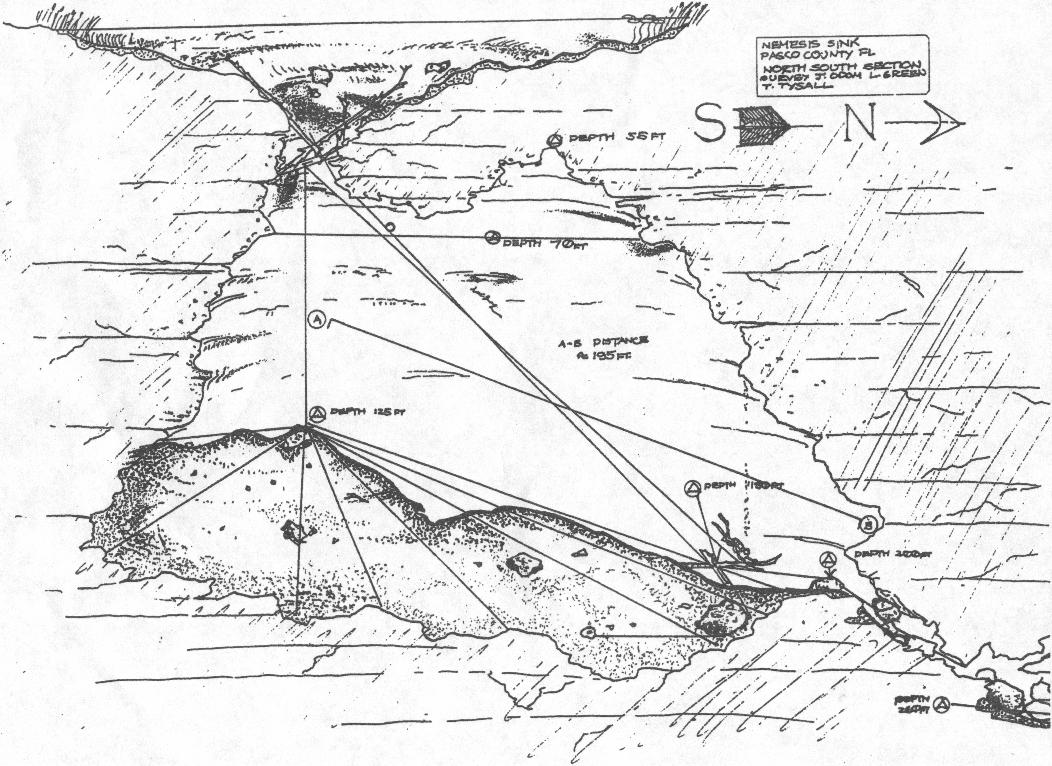 ...this is just the first section! Click here for the even deeper section.
The Palm Sink
http://www.floridacaves.com/palm.htm
This is a neat one: A long time ago a natural sinkhole formed and since the Hudson area is so waterful, it of course filled with spring water. Its also the only one visible from US 19: Driving south, look to the right after you pass the Chevron at Sea Ranch Rd., you'll see the waterhole and a concrete slab in front of it (cause some Miami hoodlums stole a car and drove it all the way to Pasco and put a brick on the gas, sending it into the Palm Sink.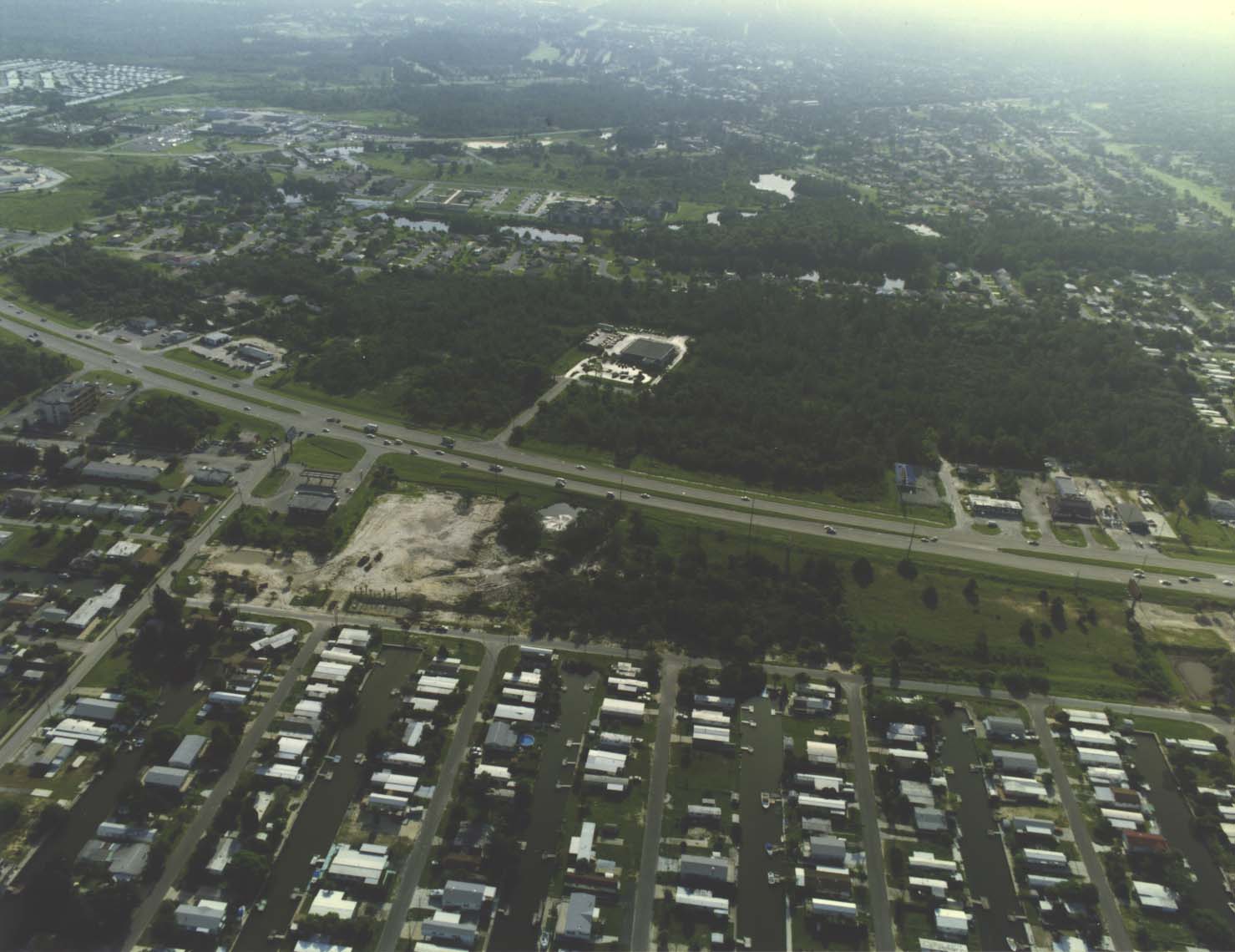 Ok, here is Palm Sink: see US 19? look at the post office (by itself in the woods) then look directly down from that on the close side,
between the post office and the 3rd canal from the left. That little hole by the road is Palm Sink.
Yes this really is the name of the cave. Local Hudson people have used this cavediving entrance as a swimming hole for 100 years. Now, pros are coming in increased numbers to explore with underwater lights this amazing place. They also found a connection between this network and the Beacon Woods Network, further inland. Imagine, thousands of people drive on US 19 everyday, how many think, as they drive through Hudson, "You know, there could be someone swimming forty feet under my car as its sitting at the traffic light here at Hudson Ave!" Or, how many HES Elementary school (located at the same intersection) kids think the same thing while tying their shoes or making artwork?!?
<---------------Back to the Front!