Pasco County's own Wine:
There is one facet of Hudson that
even people who have lived here for
a long time know about: Winemaking.
Two excellent Florida wineries are located
here. Empire Winery and Distillery
(right column), prodices fine wines of many
sorts, along with Vodka.
It is located on Little Rd. just south of
SR 52, and one can simply arrive and
sample them. Florida Estates meanwhile,
is located further out, down SR 52 on the
way to Dade City and I 75.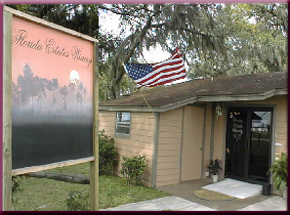 Many Pasco County visitors and even some residents don't know that one of Florida's foremost wine producing facilities on a 3600 acre plantation is right in our own backyard. The Florida Estates Winery uses local grapes grown on their property to create delicious wines of all sorts, including their famous Florida Key Lime Wine. The best part is that local people from Hudson can travel on SR52 and visit the winery's tasting room, open seven days a week! Click here for a list of the wines: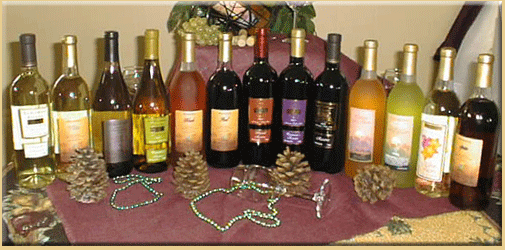 Florida Estates Wines Homepage- Check for Hours