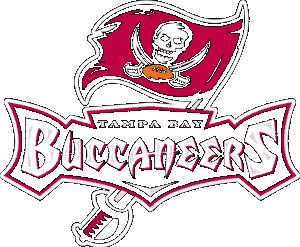 FOOTBALL-------------
are the
2003
Superbowl
Champions!
And soon, they'll be right back in that ol' divison scuffle once again!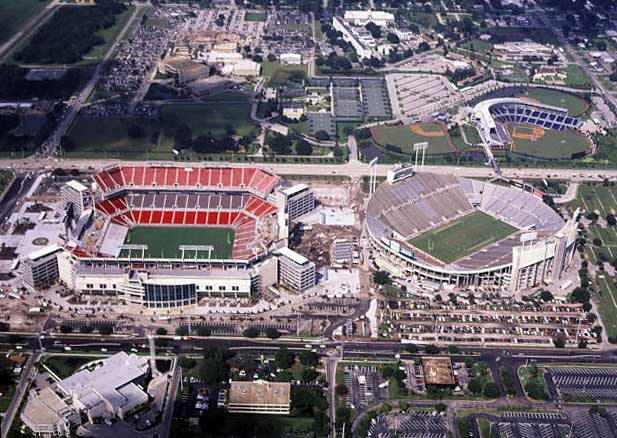 A great shot of Raymond James Stadium next to the Big Sombraro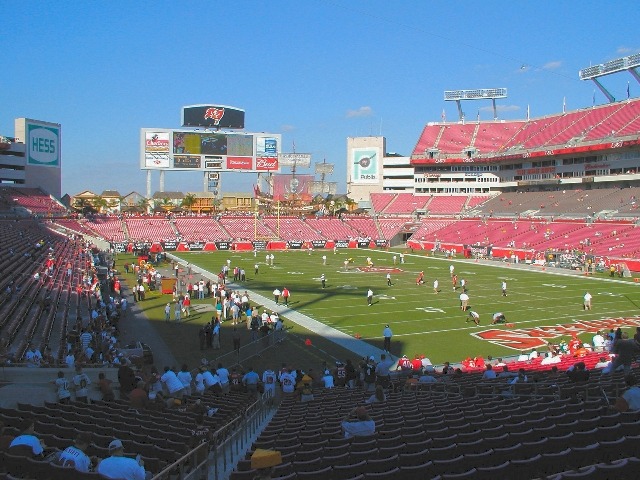 Click here to view the current NFL standings
Click to see NFL attendence figures
Raymond James Field in Tampa, home of the world champions
DID THE DEVIL RAYS LOSE?
DID THEY MAKE A BAD TRADE?
Finally, check on the UANT Online University's athletic program: wow!