GOVERNMENT Back
LOCAL GOVERNMENT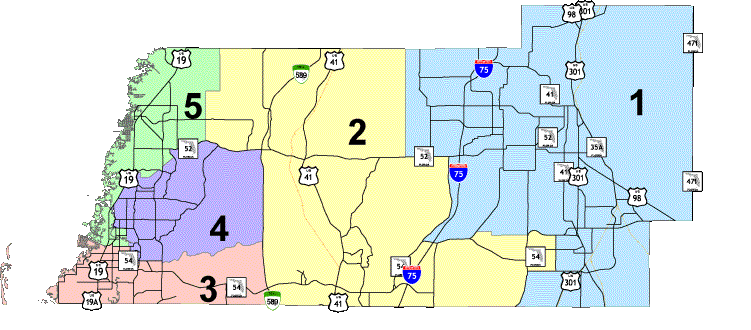 At the local level, Hudson's Representative to Pasco County is Jack Mariano.

Mr. Mariano has favored smart development of Hudson's coastline, read here
See the County Commission at work: here
---
STATE GOVERNMENT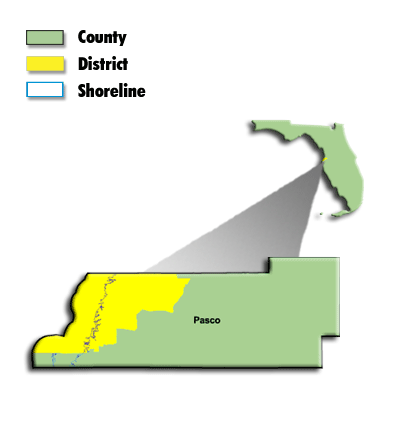 At the State level we are represented by Republican John Legg: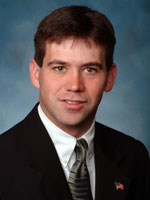 ---
FEDERAL GOVERNMENT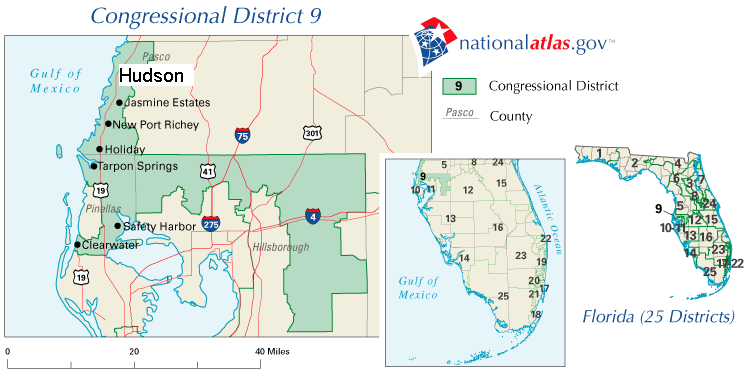 Western Hudson comprises Congressional District 9.
We are currently represented by Gus Bilirakis's (R-Tarpon Springs).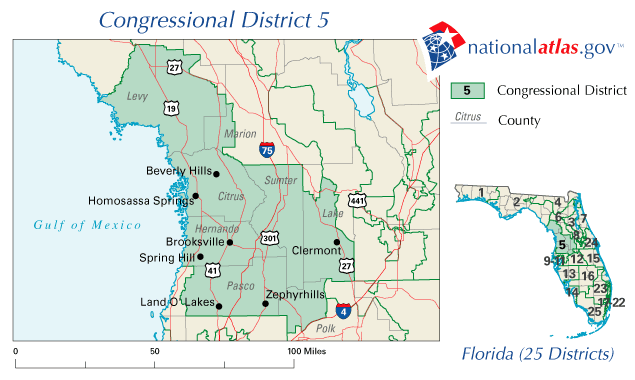 If you live in the far east of Hudson, nearer to the Suncoast Parkway,
your district is 5. You are represented by Virginia Brown-Waite (R-Brooksville)
Please click above for Reps' Homepages, and below for Senators
Political Report Cards for our Reps and Senators: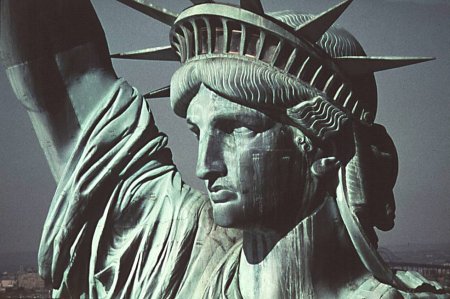 Election cycles come and go, but the ideal remains in perpetuity