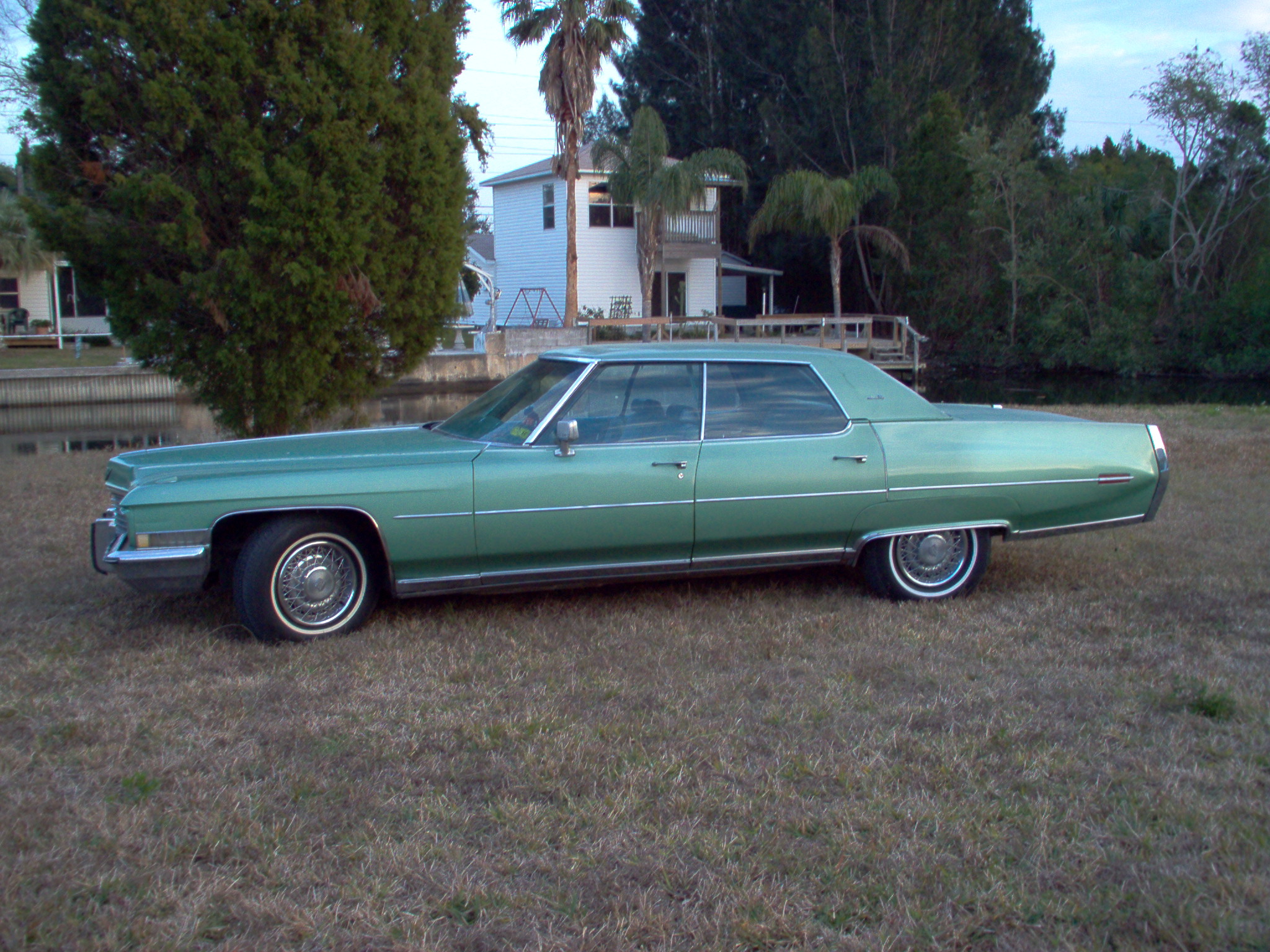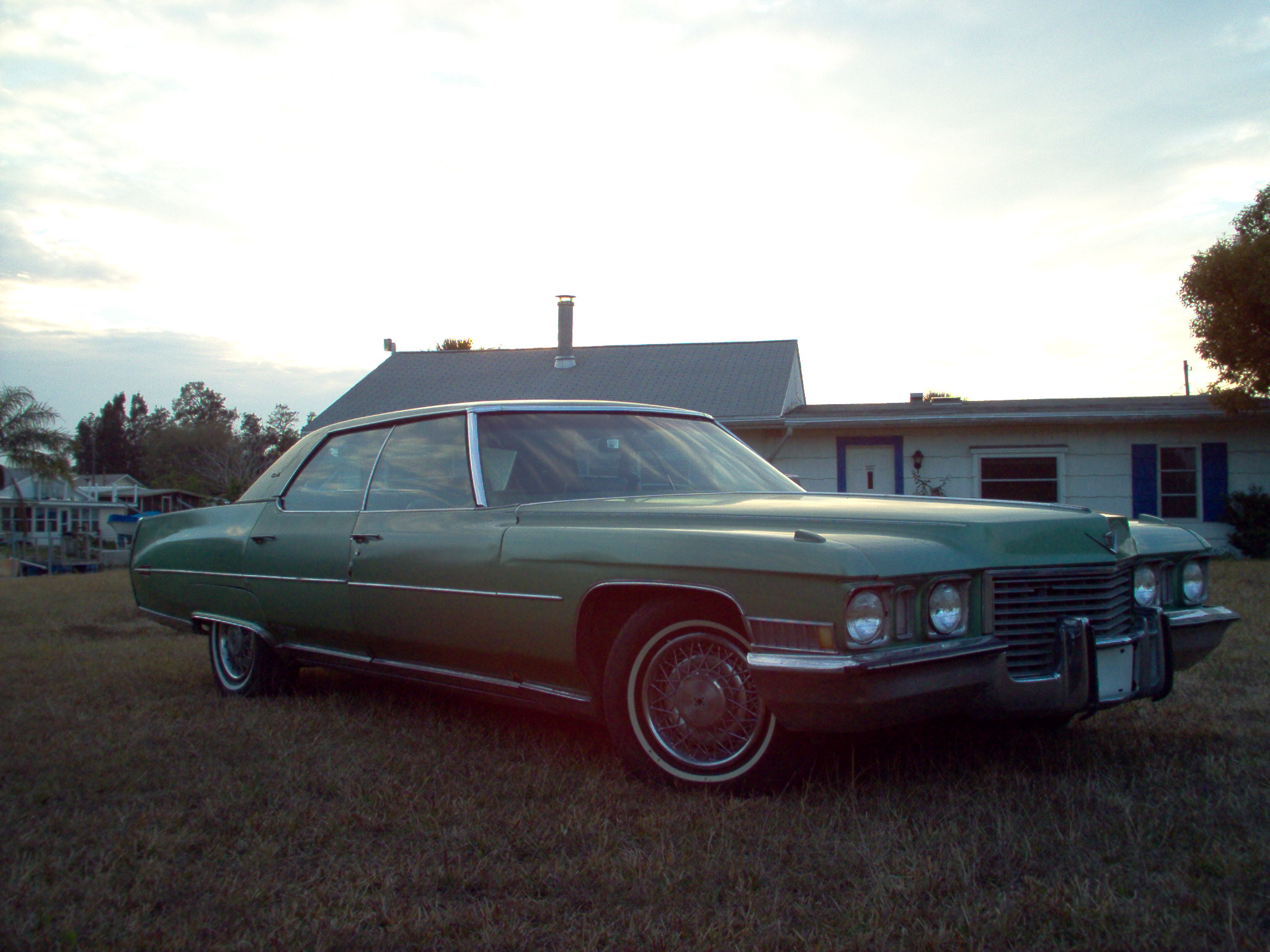 1972 Cadillac Sedan Deville Big Block 7.7 liter 472
Located in Hudson, come see anytime! $900, Call Dave at 727-243-2034
Car has 70,000 miles, and runs strong. Its noisy and could use some exhaust work.
Drive the car or use the big block for an air boat (I get a lot of people asking if I'm going to do that).
Its not bad on rust, but there is some, although its been a Hudson car for its whole life.