Fisherman's Shack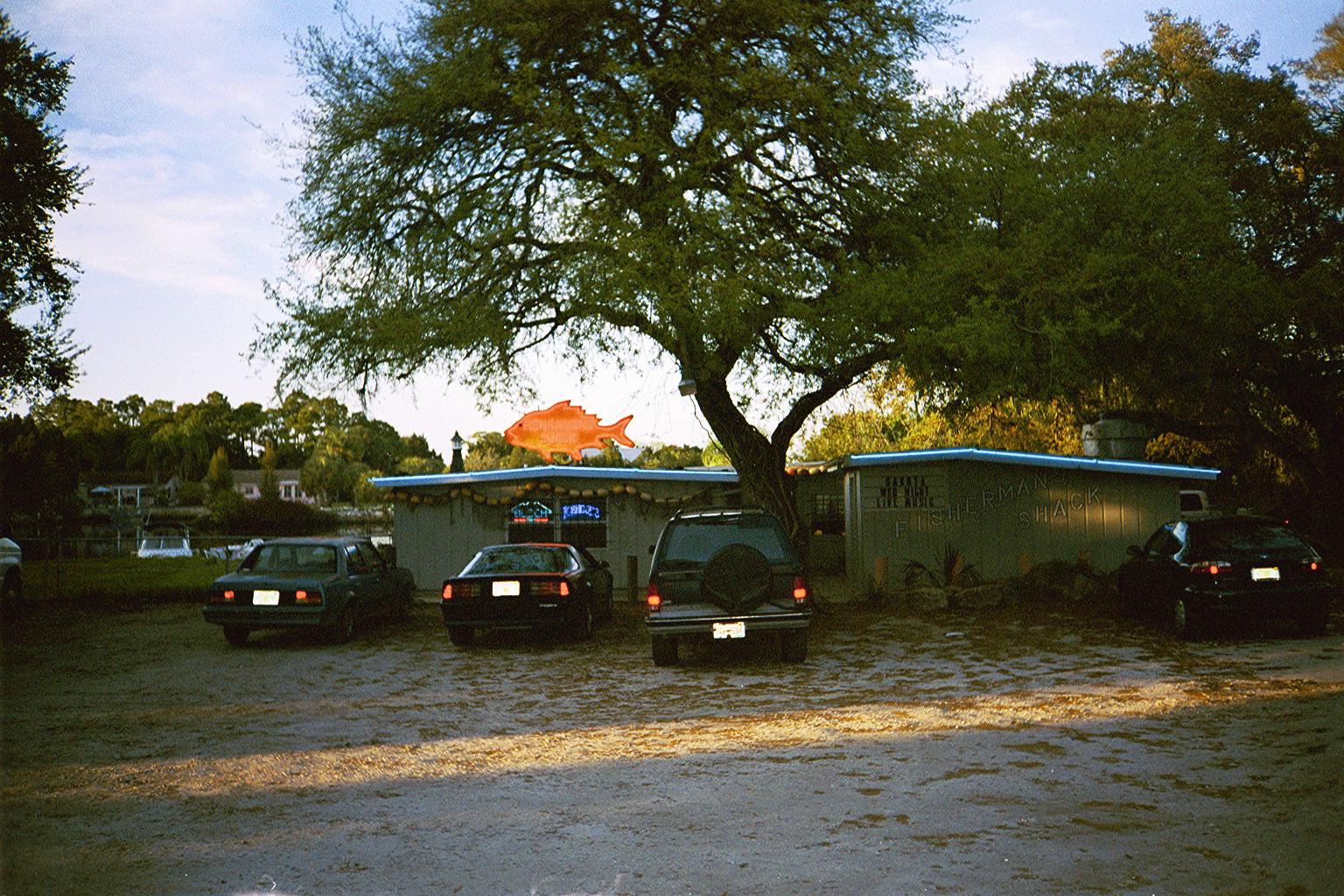 This is the Old South bar, the old timer of the area west of 19. The Shack has been around for a long time and is a locals bar. The people are loud and boisterous, laugh a lot and dance by the jukebox. Jim the owner is a great guy who had done a lot with the community and holds the line as to the way things ought to be. Everything is laid back, and the view is great. ...and its not that Florida law doesn't apply here, it just doesn't feel like it does, and what a great feeling that is! Don't forget to call early to reserve your spot for the Saturday... horseshoe tournament. There is live music on some nights, and you can get here by car or boat.Btw: if there is a hurricane, people will still be at the shack.
863-3436
Hurricane Hanks & the Port of Hudson
Get here by car or boat: this exciting venue is a great place to spend sultry Floridian evenings. It overlooks the open gulf, has a full bar and impeccable landscaping. For the classic tropical Hudson night, eat at Hurricane Hanks, then walk right on over to the planned Oyster Bar at the end of the marina's penninsula. You won't be sorry.
868-9838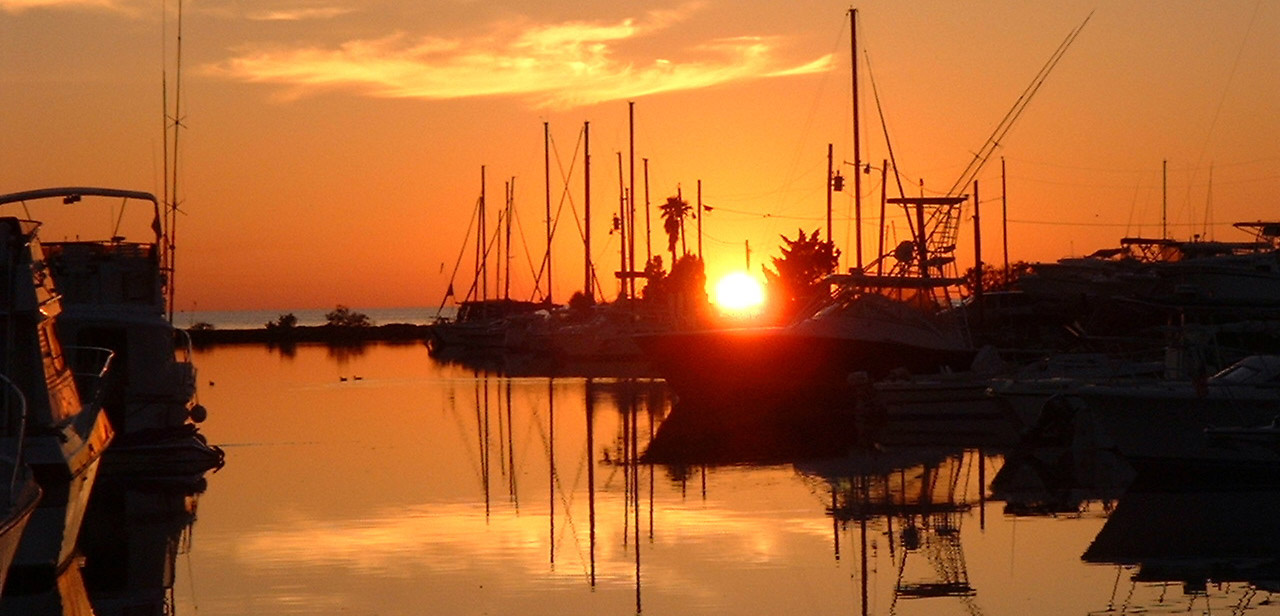 Overtime
Some of the best karaoke around (in Pasco County, the karaoke capital of the universe) because it is 7 nights a week, Overtime is a good place to hang out with friends. Overcrime is on SR 52 between 19 and Little Rd.
869-7736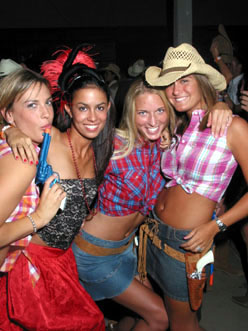 Cricketers
This bar was made by English people, for English people, but they let in American riff raff too. It serves many imported items not found elsewhere, like John Courage and Boddingtons. Dart it up and sing top karaoke to lead the show on Tuesdays and weekends. 869-8817
Bobkatz
Located in the line of Wal-Mart's site re-development fire,
Bobkatz is holding firm and might soon make a nice sight
as an old Hudson bar in front of the new Super Wal-Mart.
Bobkatz is country and karaoke. Pure and simple. 868-3277.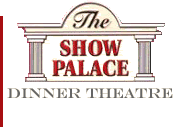 The Show
For a total change
of pace and a lovely
night out for a date,
visit the fabulous
Show Palace dinner
theater on US 19.
It is very unique and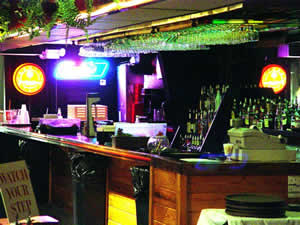 promises for a
spectacular night that
you won't soon forget!
Click the link for tickets
and the current fare of
Hudson's bluer-blooded
entertainment. They actually
work on their performance.
863-7949